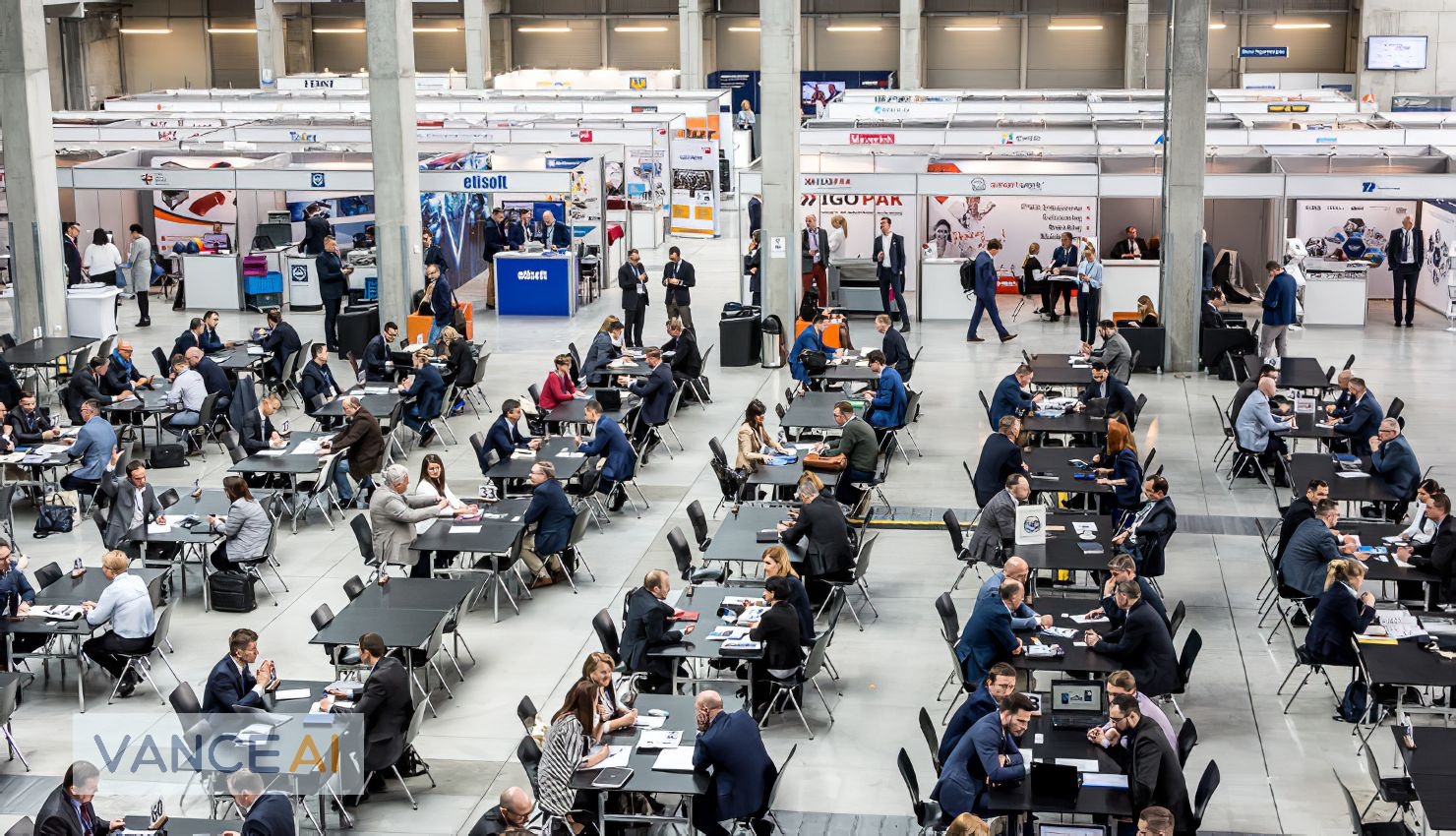 08 Mar

IGOPAK partner of CEEDAYS 2023
Automotive CEE DAY on April 19-20, 2023 is one of the most important B2B meetings of the automotive industry in Central and Eastern Europe. IGOPAK will also be present there as a Partner of the event.
Why it is worth meeting us there and why it is important and unique in terms of business?
Automotive CEE DAY in Opole is an excellent opportunity to start business talks, during which participants present their products and services, while discussing mutual opportunities and expectations. In one place and at one time you can meet both: representatives of the most important Automotive Concerns and representatives of the best Suppliers. Participants of the event have the opportunity to meet the Customers and Suppliers they care about the most and present their offer as well as their needs.
What cooperation with IGOPAK can give?
Establishing cooperation with IGOPAK guarantees professional implementation of projects concerning returnable packaging, the so-called reusable, which are an indispensable element of sustainable development for every company operating in the automotive industry. We provide comprehensive services to our clients – from the stage of designing packaging that is optimal in terms of quality, logistics and costs, through the stage of development and implementation, to serial production and deliveries on time. At the same time, we offer a wide range of solutions that allow for choosing products appropriate to the needs of Customers.
We guarantee deliveries of our products within the European Union while maintaining the highest standards of ISO 9001:2015 and ISO 14001:2015. Currently, in accordance with the welding certificates ISO 3834-2 and ISO 1090-2, EXC2, we are implementing the proprietary automated welding system "IGOPAK Container Smart Welding". Our unique welding system allows for fully automated production and quality control of containers for Industry 4.0.
Why it is worth choosing IGOPAK?
IGOPAK, as a company with a long-term, well-established and stable position, operating in the automotive industry from the very beginning, currently has the most modern machinery park, which ensures the highest quality of products and proper efficiency.
Our experienced staff – with dedicated qualifications and competences shaped over the years – is an ideal business partner for demanding Customers. Cooperation with IGOPAK is based on clearly defined goals and precise flow of information. The most important thing for us is customer satisfaction.
We are a leading manufacturer of reusable logistics solutions in the form of steel containers, textile inserts, containers made of PP plates and HDPE / XPE / PE and PU elements. Our modern and innovative methods increase the profitability of companies cooperating with us.
In response to the needs of Industry 4.0, we provide our Customers with modern structures that allow the operation of fully automated industrial lines. Our persistent development and continuous investments in the latest technologies further expand the range of possibilities for our demanding Customers.