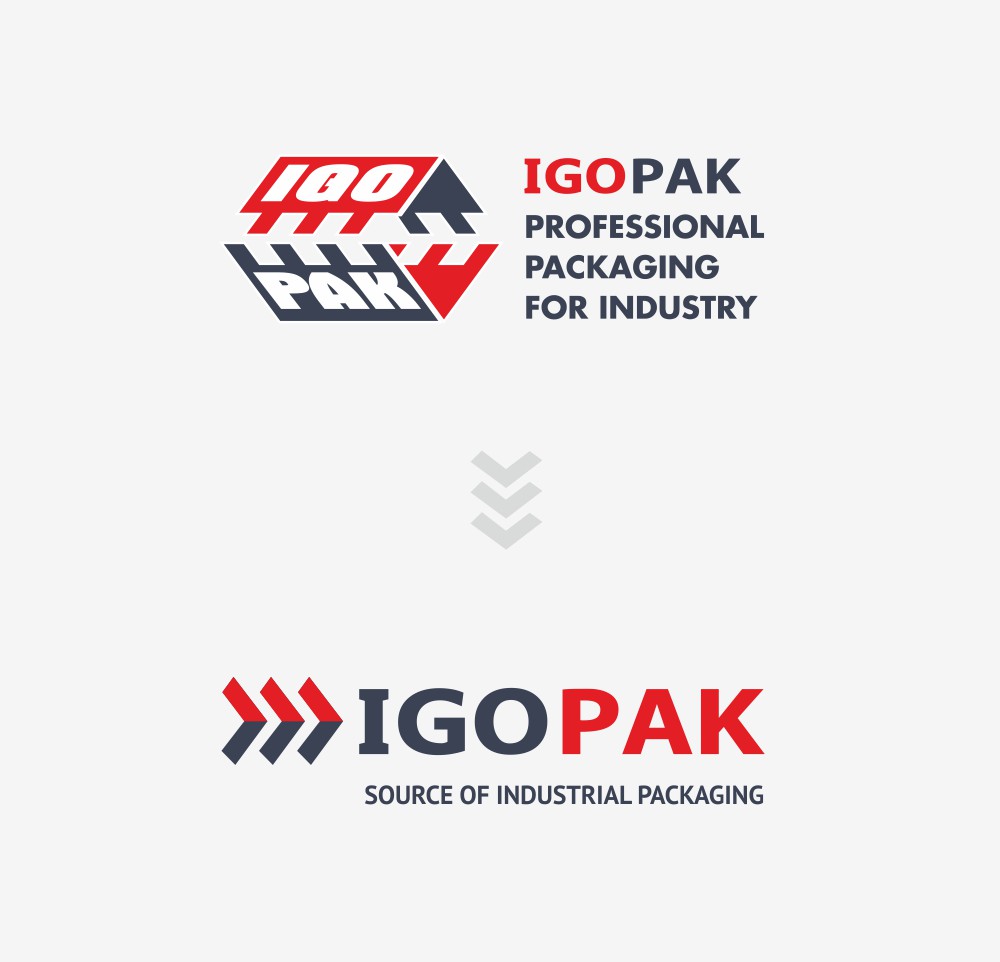 22 Sep

We have a brand new logo!

Igopak undergone a huge development in last years. Today, as the only company in Europe, we have 6 different departments producing industrial packaging.

We become now a new, better company and we needed to express it appropriately. We went through rebranding and this is our new logo.